Now located inside Soccer City at 2041 Boston Road, Wilbraham, MA!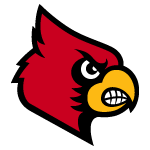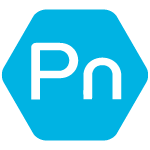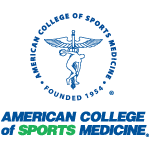 PARENTS. PARTNERS. COACHES.
We're Team Feit, Adam & Mary Kate (MK). And we're the co-owners of TF PERFORMANCE LLC.
Between the two of us, we bring over 30 years of training experience from professional sports, adult fitness, and youth training from all over the USA.
We've been certified strength and conditioning coaches for over 15 years and utilize athletic-based strength and conditioning methods to develop a more robust and resilient athlete so they can perform and prevail, consistently over their career.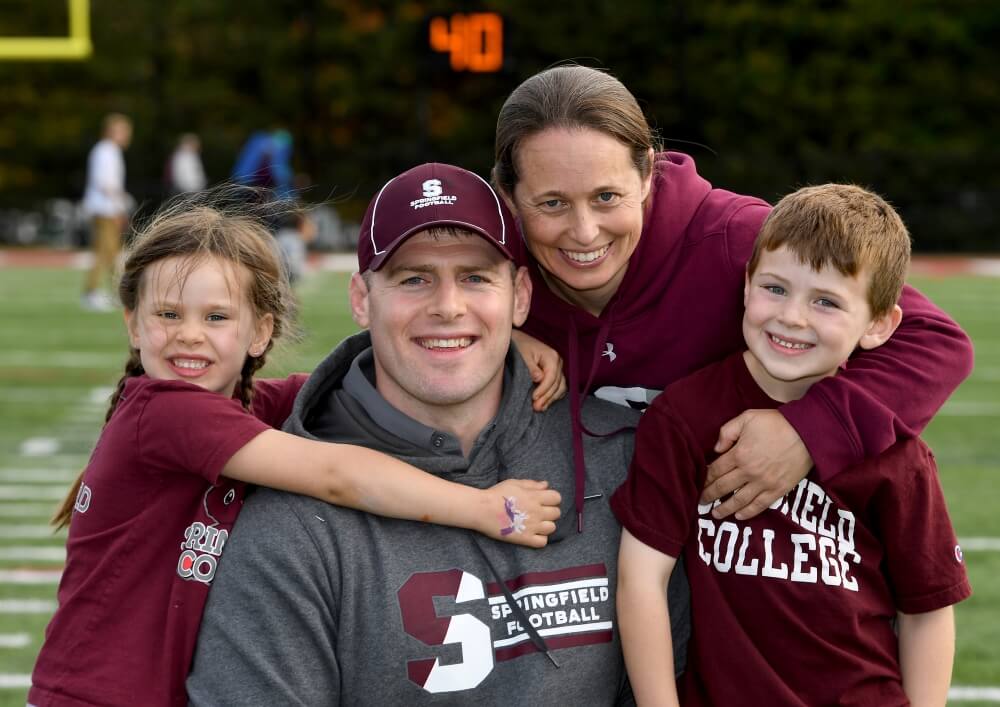 DR. Adam Feit
PhD, CSCS*D, RSCC, SCCC, PN2
Known for his passion, drive, and enthusiasm for excellence in coaching, Adam has over 15+ years of experience in the areas of strength and conditioning, performance nutrition, and sport and exercise psychology coaching. A former NFL and NCAA Division-I strength and conditioning coach, Adam now serves as an Assistant Professor of Exercise Science at Springfield College.
dr. mary kate feit
PhD, CSCS, SCCC, PN2
Mary Kate has an extensive career in the field of strength and conditioning, holding roles in both collegiate strength and conditioning and youth and adult sports performance.  At Springfield College, MK holds the role of Assistant Professor and Associate Director of Strength and Conditioning where she assists in the oversight of the sports performance training of over 600 collegiate athletes.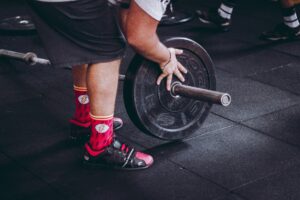 SMALL GROUP & TEAM TRAINING
Whether it's in our home facility or at your team's venue, our team will design and provide age-appropriate, athletic-based, performance training to all groups of athletes, aged 8 to 18+. 
SPORT PSYCHOLOGY COACHING
Do you choke under pressure? Find it difficult to stay focused? Or struggle to find and keep your motivation levels high? Consider training the most important muscle in your body – the mind.  
SPORTS NUTRITION CONSULTING
Having a hard time gaining muscle? Losing body fat? Recovering from practice or training? Learn what top teams and coaches do to keep athletes fueled for high-performance. 
WORKSHOPS, SEMINARS, AND PODCASTS
We've presented worldwide on everything from parenting to performance training. Whether you need a corporate event, team workshop, or personal podcast, let us inspire and educate your team.